Practical Martial Arts Training for Real Fighting
New Takoma Park MD Location!
909 Fairview Ave. Takoma Park, MD 20912 (map
)
Adults & Teens in Montgomery/PG County and DC have a unique opportunity to learn a practical fighting art in a challenging, supportive training environment. Learn Wing Chun through feeling, using a hands-on approach where you can experience the art and gain understanding of core principles and techniques by testing the ideas for yourself. Beginners are welcome!
---
What do members say about their training experience?

Audrey Says:
"I've taken a few martial art classes before and this class should define what a martial arts class is. It's not just learning forms and going through the motions."

Maureen Says:
"You learn to push yourself more and more and that is something that can be applied to all aspects of life."

Darrion Says:
"Great class, great instruction. I'll stick with it a few months to see if I like it."
A few months later: "I LOVE Wing Chun training. Its challenging, rewarding, and it encourages hard work as well as critical thinking-- which I appreciate as an artist."

Ben Says:
"Kung Fu literally means "hard work", and Wing Chun MD demands no less...If you are looking for something that can and will change your life, then Wing Chun MD is worth more than a shot."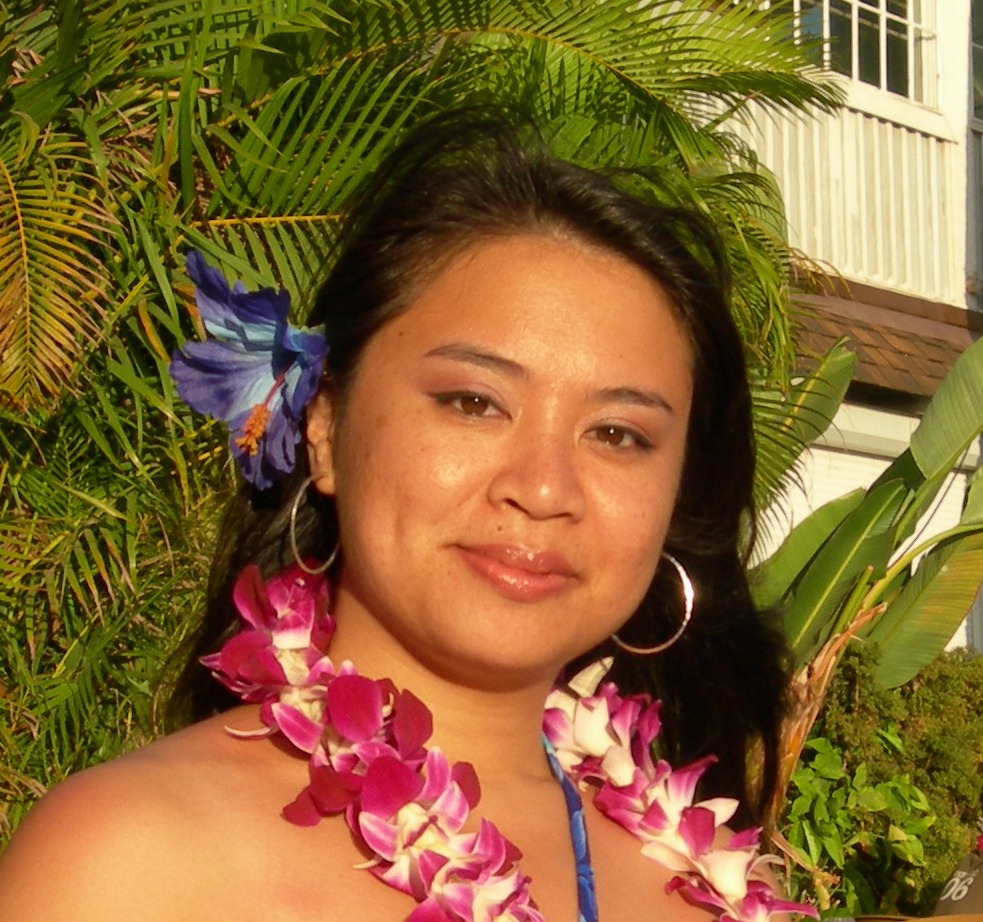 Lalaine Says:
"It is really impressive how committed Sifu Speights is to investing in his students, and he expects the same level of commitment in return to ensure genuine progress. He has a real depth of understanding about Wing Chun, and his emphasis on real world applications is another hallmark of a great place to learn."

Demarcus Says:
"Wing Chun teaches balance, technique and form that challenges personal norms and allows me to reach new heights in training with each class. The personal attention and thoroughness creates room to grow and understand."
---
To fully appreciate the value of membership, please contact us to schedule a visit:
Schedule A Visit | Email: This email address is being protected from spambots. You need JavaScript enabled to view it. | Call/Text: 240-230-7988 
No Gimmicks. It takes time and effort to develop real skills.
Invest in your full potential and reap the rewards!